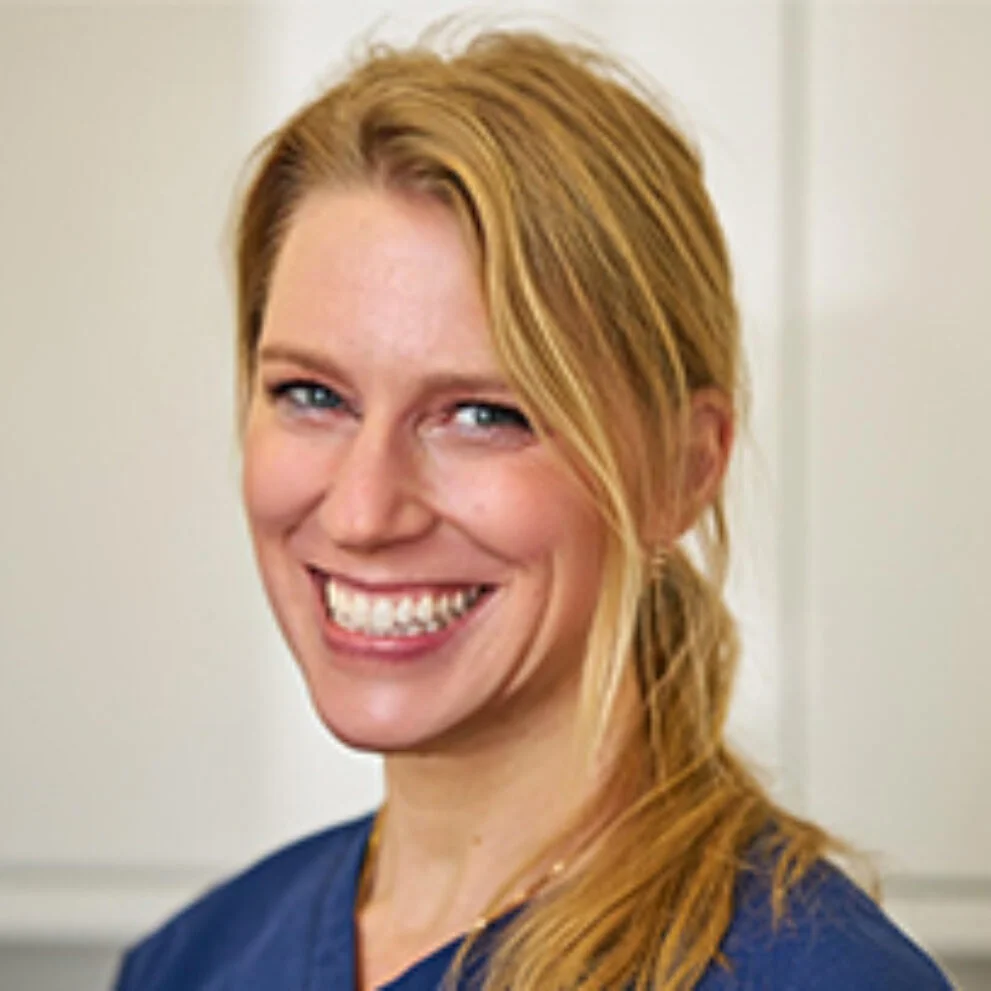 Dr Marina Zachrisson
Principal Dentist
Tandläkare Karolinska Institutet 1996
GDC Number: 72408
Marina is a partner of the Wensleydale Dental Practice. She graduated as a Dental Surgeon (LEG TDL, KI) from the Karolinska Institute, Stockholm, Sweden 1996 and is a member of the British Dental Association.
She is a keen restorative private dentist, and she provides general dental care, with her main interests being digital dentistry, surgical treatments and aesthetic dentistry. She also treats a lot of nervous patients and children. She works mainly on a private basis, including Denplan options, but she also provides some NHS general dentistry.
In her spare time, she looks after her young family and enjoys cooking, skiing, travelling and reading.
Back to Our Team