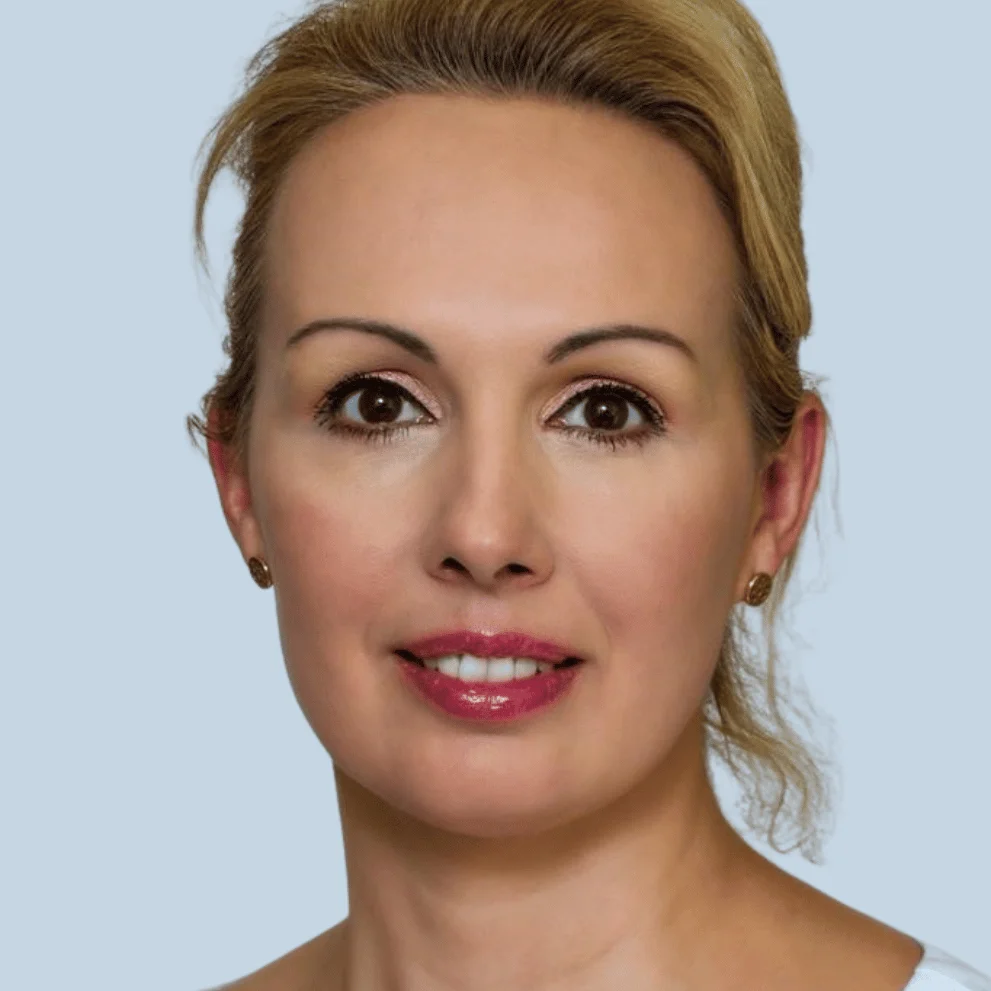 Dr Victoria Victorova-Sprinz
Dentist
BDS University of Witwatersrand 2000
GDC Number: 78515
Victoria has been a general dentist for 22 years. She qualified at the University of the Witwatersrand, South Africa in 2000.
After spending a year at the Maxillo-Facial surgical unit at Livingstone Hospital in Port Elizabeth and running dental education programs for underprivileged children, she arrived in the UK in 2001. Victoria enjoys all aspects of general dentistry and adopts a holistic approach to minimally invasive techniques with an emphasis on natural tooth preservation.
She has a calm demeanour and works well with nervous patients and children. Victoria has special interests in cosmetic tooth restorative procedures (whitening, bonding, orthodontics and digital dentistry) and facial aesthetics.
Victoria skillfully uses wrinkle-smoothing agents, dermal fillers and a very unique method of "mini facelifts" via thread lifting.
She is a member of the British Dental Association and strongly believes in ongoing professional development.
Back to Our Team