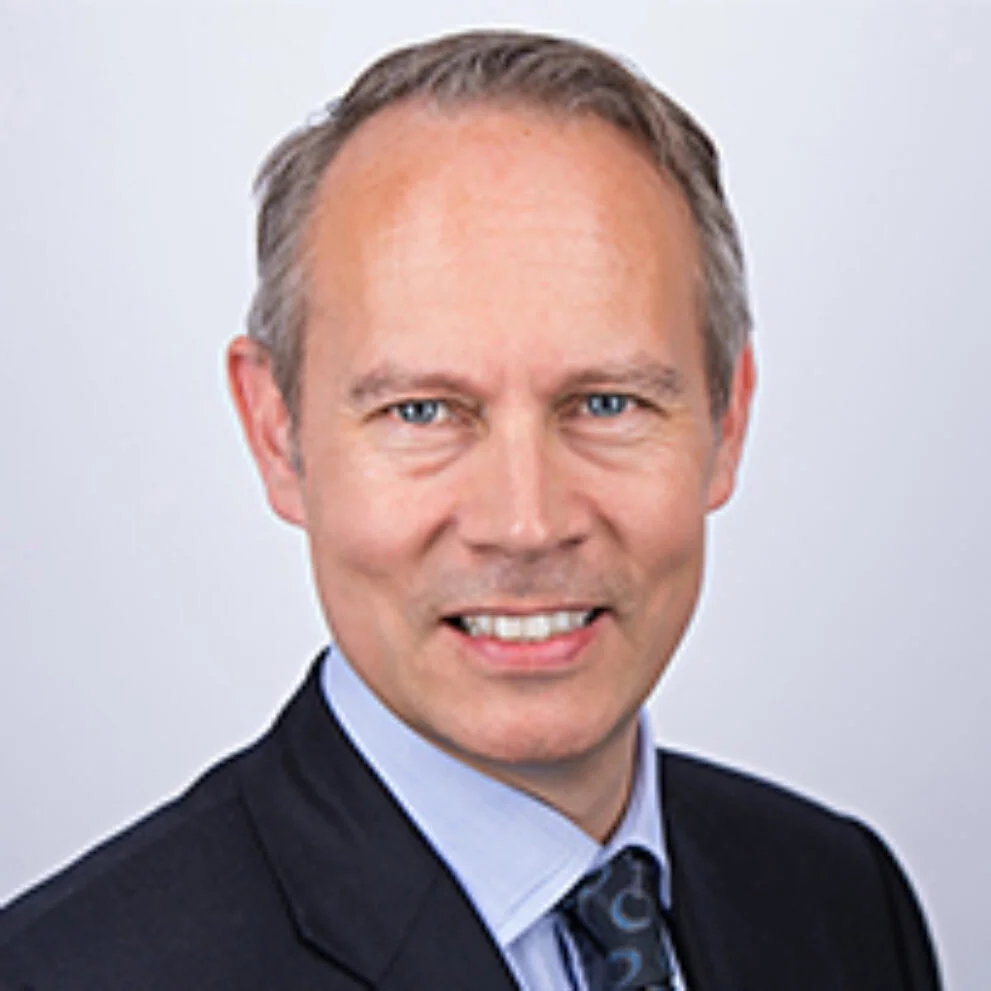 Dr Patrik Zachrisson
Principal Dentist
Tandläkare Karolinska Institutet 1996
GDC Number: 72407
Professor Patrik Zachrisson is a partner of the multi-award-winning Wensleydale Dental Practice, a ten-surgery clinic with an in-house full-service dental laboratory.  He graduated as a Dental Surgeon from the Karolinska Institute in Stockholm, Sweden, in 1996.
He has become a highly skilled and motivated clinician by increasing his knowledge with extensive postgraduate education for many years. He graduated from the prestigious Karolinska Institute in Sweden, holds a MSc in Implantology from Rome and a PG Cert from London in Digital Dentistry. He is a Fellow of the College of General Dentistry and the ICOI.
He has a particular interest in digital dentistry, implants and orthodontics, as well as mentoring fellow dentists. He provides treatments privately and on the NHS. Patrik is supporting fellow dentists by providing mentorship and teaching advanced treatments through the International Digital Dental Academy, IDDA, on digital dentistry, smile design, guided surgery and orthodontics. He is also providing treatment in his other practice, the Digital Smile Studio in Harley Street, London.
He is a founding partner and Vice President of the International Digital Dental Academy. In June 2019, Patrik was appointed Assistant Professor of Digital Dentistry at the College of Medicine and Dentistry in Birmingham, where he is the Digital Dentistry MSc module head. His practice, the Wensleydale Dental Practice, is also one of a few accepted training centres for the University of Lancashire MSc course in Implantology.
Patrik is also chairman of the Local Dental Committee and also a Key Opinion Leader for several leading dental companies such as Ackuretta, DMG, Dentsply-Sirona, Medit and ExoCAD. Patrik has been shortlisted, was a finalist and a winner of several industry awards, with the most prestigious being Dentist of the year 2019, Best High Tech Practice 2018 and Practice of the Year 2018. His team has also picked up several awards that they are very proud of.
https://www.instagram.com/patrikzachrisson
Back to Our Team