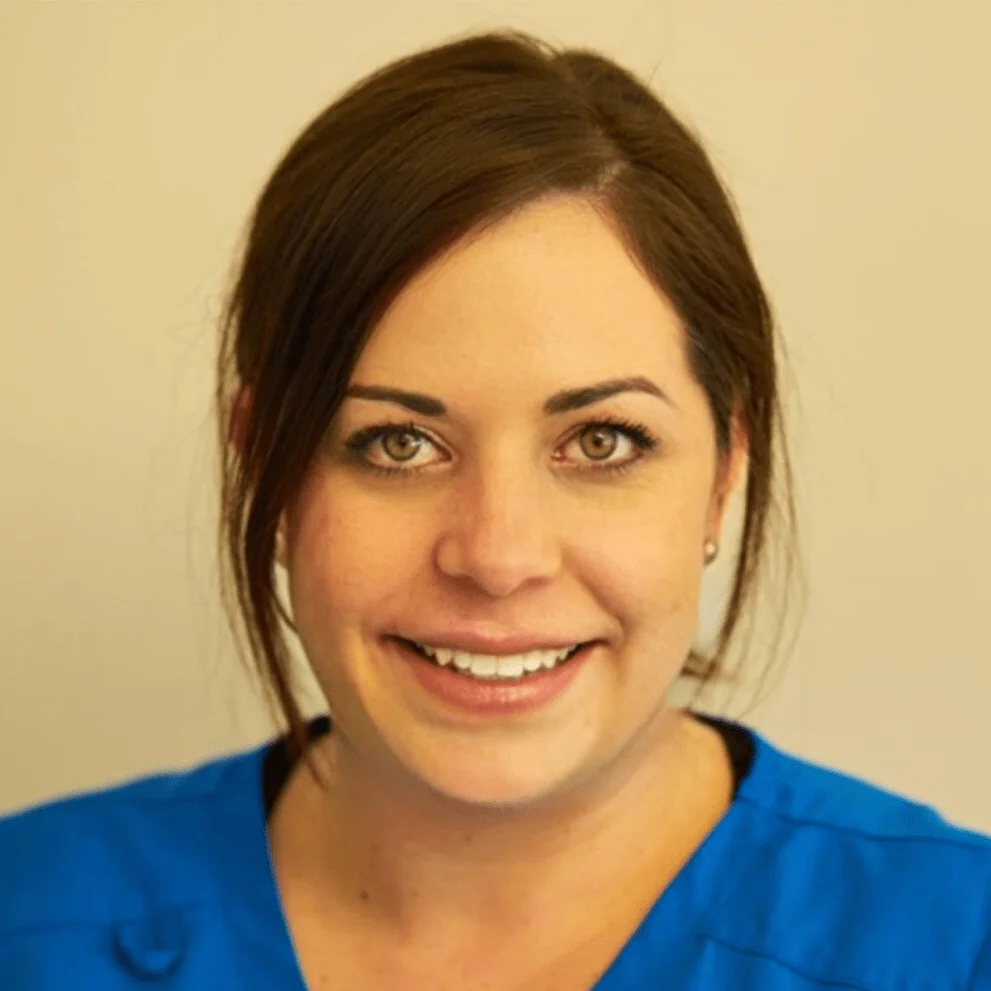 Jessica Brudenell-Bush
Dental Therapist
Diploma in Dental Hygiene and Therapy Lond 2007
GDC Number: 109874
Jessica qualified from Kings College London in March 2007 with a dual qualification – a diploma in dental hygiene and a diploma in dental therapy.
She is qualified to provide prevention and treatment for periodontal disease by treating and monitoring oral hygiene and assisting the patient in developing a home care plan to maintain their oral health. As well as treating periodontal disease, she carries out routine dentistry on adults and children.
Jessica is a member of the British Society of Dental Hygiene and Therapy as well as a member of the British Association of Dental Therapy.
She has a young family and enjoys cycling.
Back to Our Team