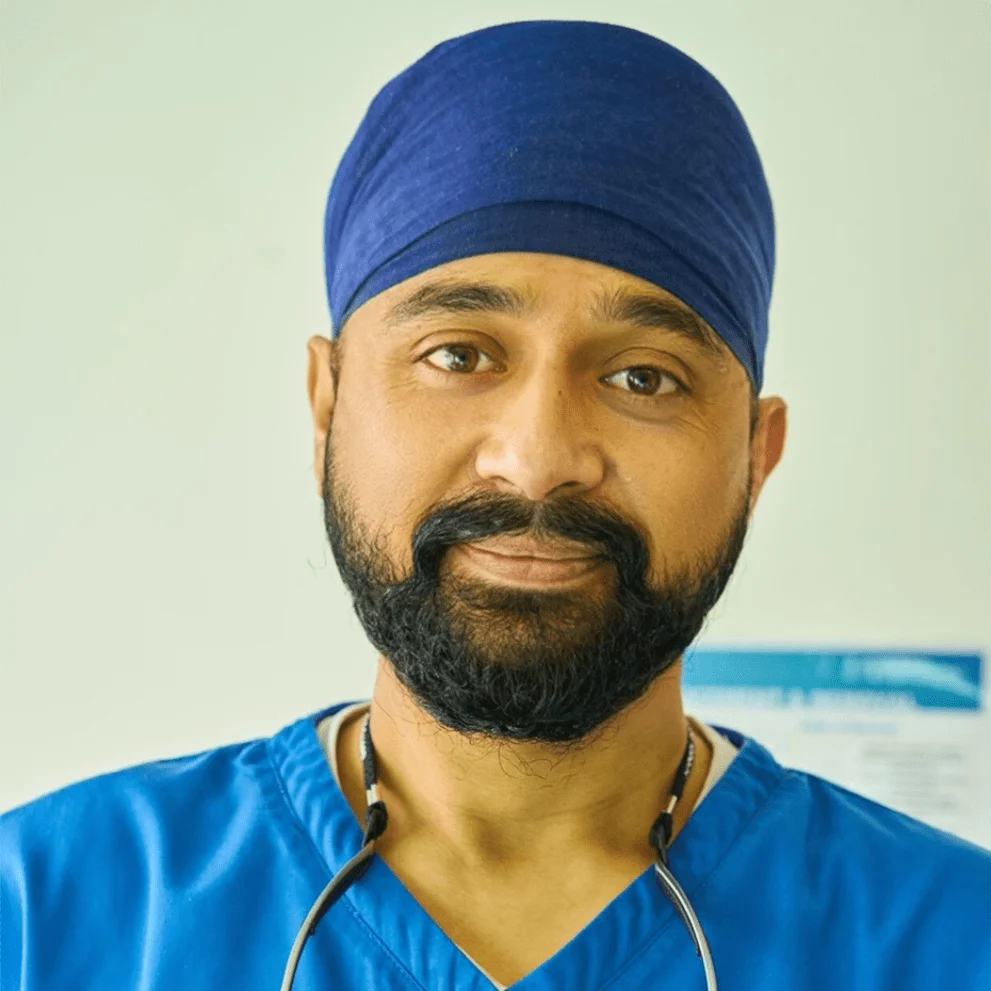 Gulab Singh
Dental Therapist
Diploma in Dental Hygiene and Therapy Lond 2009
GDC Number: 174715
Qualified from Kings College London in March 2009, with the dual qualification – Diploma in Dental Hygiene and Dental Therapy. He has also gained training and certification in facial aesthetics from well-renowned cosmetic courses and BTC.
He is qualified to provide prevention and treatment of periodontal disease by treating and monitoring oral hygiene and assisting the patient in developing a home care plan to maintain their oral health. As well as treating periodontal disease, he also carries out routine therapy on adults and children.
Gulab is skilled in the treatment of anxious and nervous patients. His greatest satisfaction is gaining the trust of his patients and improving their oral hygiene. He is extremely driven to provide the best level of care possible for his patients. Not only this, he has a keen interest in cosmetic aesthetics (teeth whitening, composite bonding, ICON therapy) and facial aesthetics. Gulab skilfully uses wrinkle-smoothing agents, dermal fillers and skin boosters to enhance skin quality.
Gulab is seeing patients on direct access, which means that patients can book their normal hygiene appointments as well as restorative treatments. He is also providing free initial consultations on facial aesthetics.
He is a member of the British Society of Dental Hygiene and Therapy and has been elected as chairperson for the Eastern region for the past 6 years.
Gulab won the Dental Awards 2018 & 2019 "Highly Commended Dental Hygienist of the Year". Gulab has also won the Dentistry Award 2018 for the Best Team member East, as well as being awarded as the winner of Best Hygienist at the Oral Health Awards 2019.
Back to Our Team