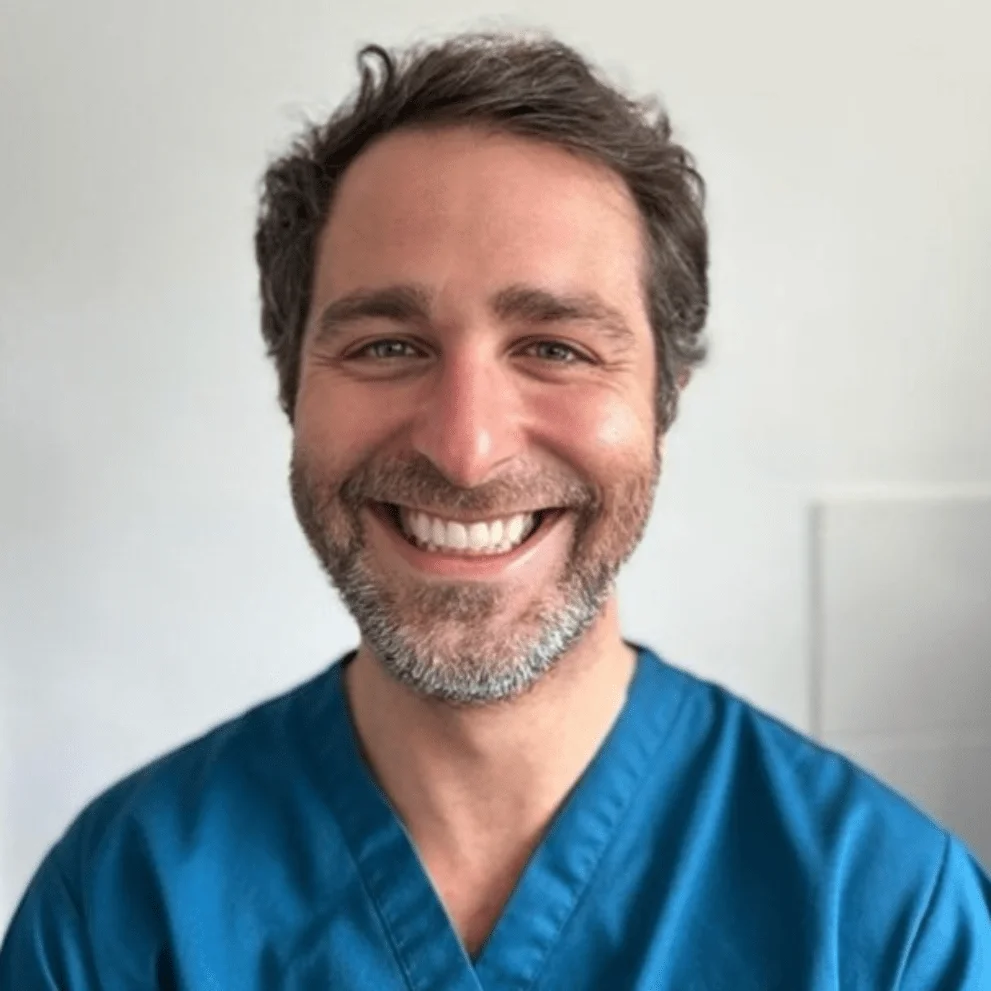 Dr Pedro Afonso
Dentist
LMD Lisbon 2008
GDC Number: 172230
Dr Pedro Afonso graduated as a Dental Surgeon in Porto, Portugal, in 2008 and worked for one year in Portugal before moving to Sweden. In Sweden, he worked in a hospital setting for four and half years as a general dentist with a specialist interest in Endodontology. He took several different courses about Endodontics in Sweden.
Pedro then moved to Aberdeen, Scotland, to work for the NHS and perform private treatments, primarily aligner orthodontics and root canal treatments. He lived in Scotland for five and half years and loved every minute of it, especially the whisky!
He has since completed extensive further training both in the UK and internationally to allow him to provide the latest techniques dentistry has to offer.
In July 2020, Pedro joined Wensleydale Dental Practice, seeing both NHS and private patients. Most recently, he has become a student in Endodontology as he is completing a post-graduation certificate. By 2023, Pedro will have completed his diploma in Endodontology, which is the area of dentistry he most enjoys! He also loves performing Digital Dentistry, and he is a certified aligner provider.
Pedro likes to use the microscope when he is performing root canal treatments and provides a range of endodontic treatments. He is very good with nervous patients and finds that playing music whilst performing treatment helps to relax his patients.
His reassuring nature helps achieve excellent results with patients of all ages. He particularly enjoys treating nervous patients and helping them to overcome their dental fears.
Pedro resides in Cambridge, is a movie buff, and loves listening to music and watching football!
Back to Our Team